Present day 2023
...And now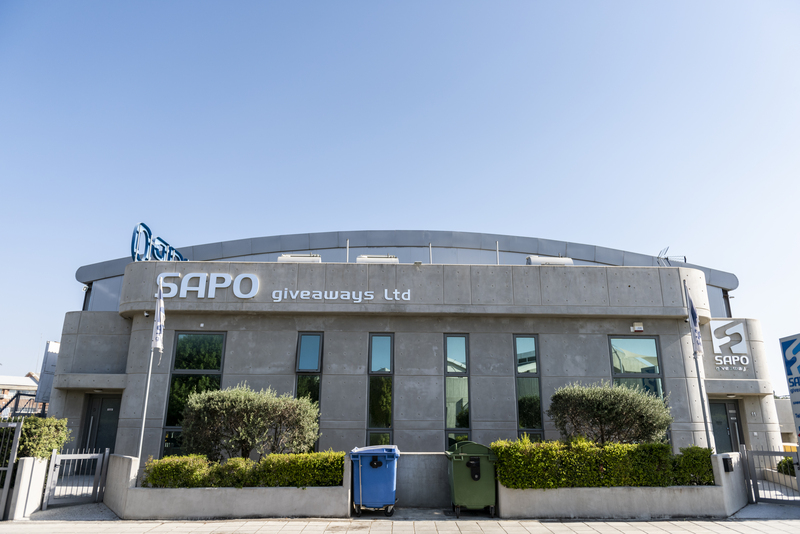 SAPO GIVEAWAYS LTD has been at the forefront of the promotional solutions and advertising gifts industry since its inception in 1987 by Mr. Socrates Psaras. Our journey began with a humble vision – to offer personalized and professional services to clients in Cyprus and around the world. 
Through unwavering dedication and a commitment to excellence, we have grown to become the undisputed leader in the field of advertising gifts in Cyprus. Today, we proudly stand as the market leader in the promotional gifts & textiles industry as a family run business.

Our modern showrooms in Nicosia and Limassol serve as a testament to our progress and commitment to excellence. Here, clients can explore a wide array of advertising gifts suitable for every budget. We invite you to explore our exceptional collection and visit our contemporary showrooms.